Rooted in Passion. 
Designed with Intention.
The Official Hacksaw Launch Collection
Heel carve. Pipe clank. A four tired tank's exhaust. There are no bad days at the rink. At Hacksaw Hockey we're starting ground up with a sharp eye on quality and design. Expanding the game is not a new idea, however it is long overdue. Our growth runs parallel with getting everyone involved and looking damn good while doing so. Here is where we hallow the twine, the touch, and the inexplicable magic of stepping onto the ice. Our club is for every single skater out there - join us.
Shop the look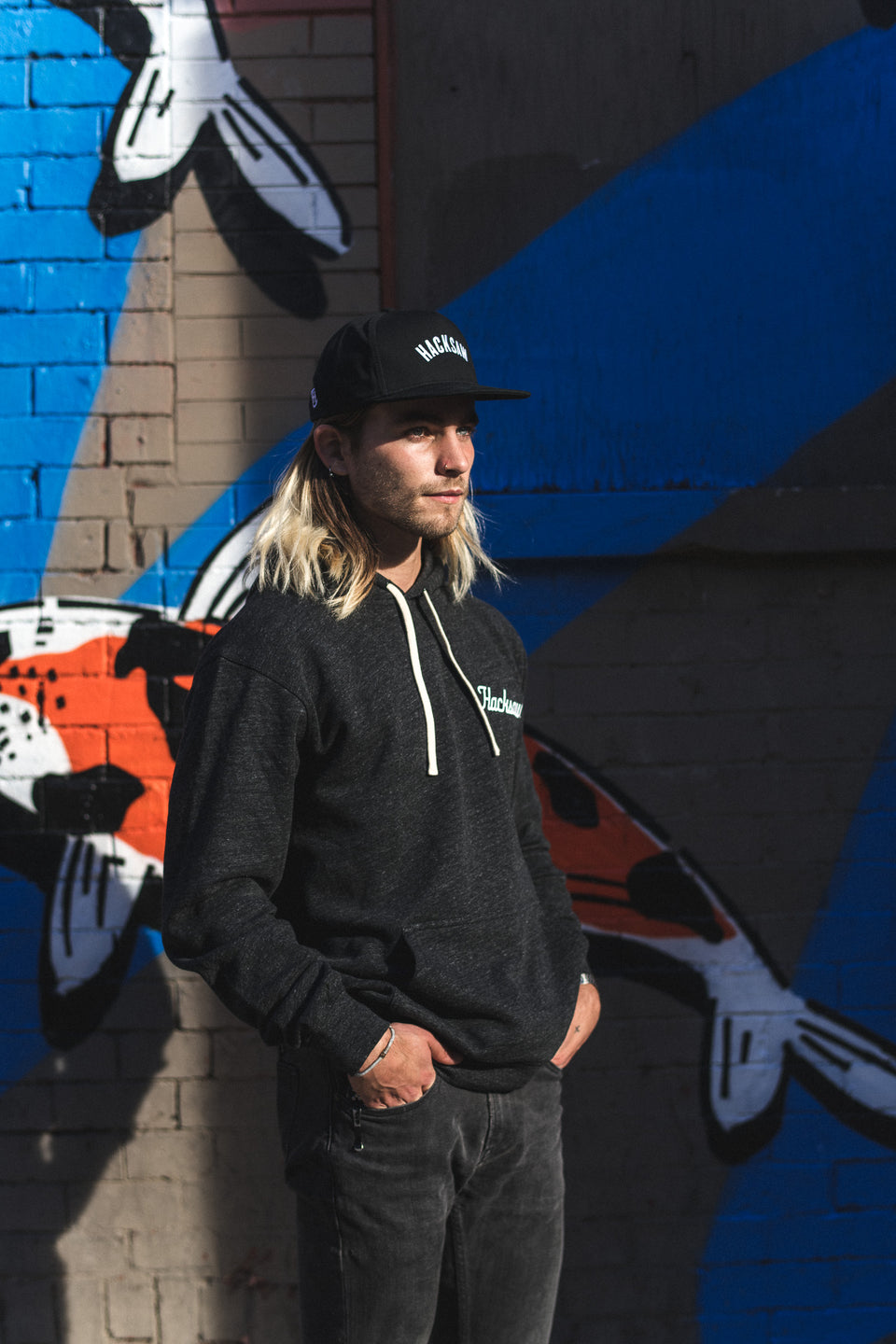 Shop the look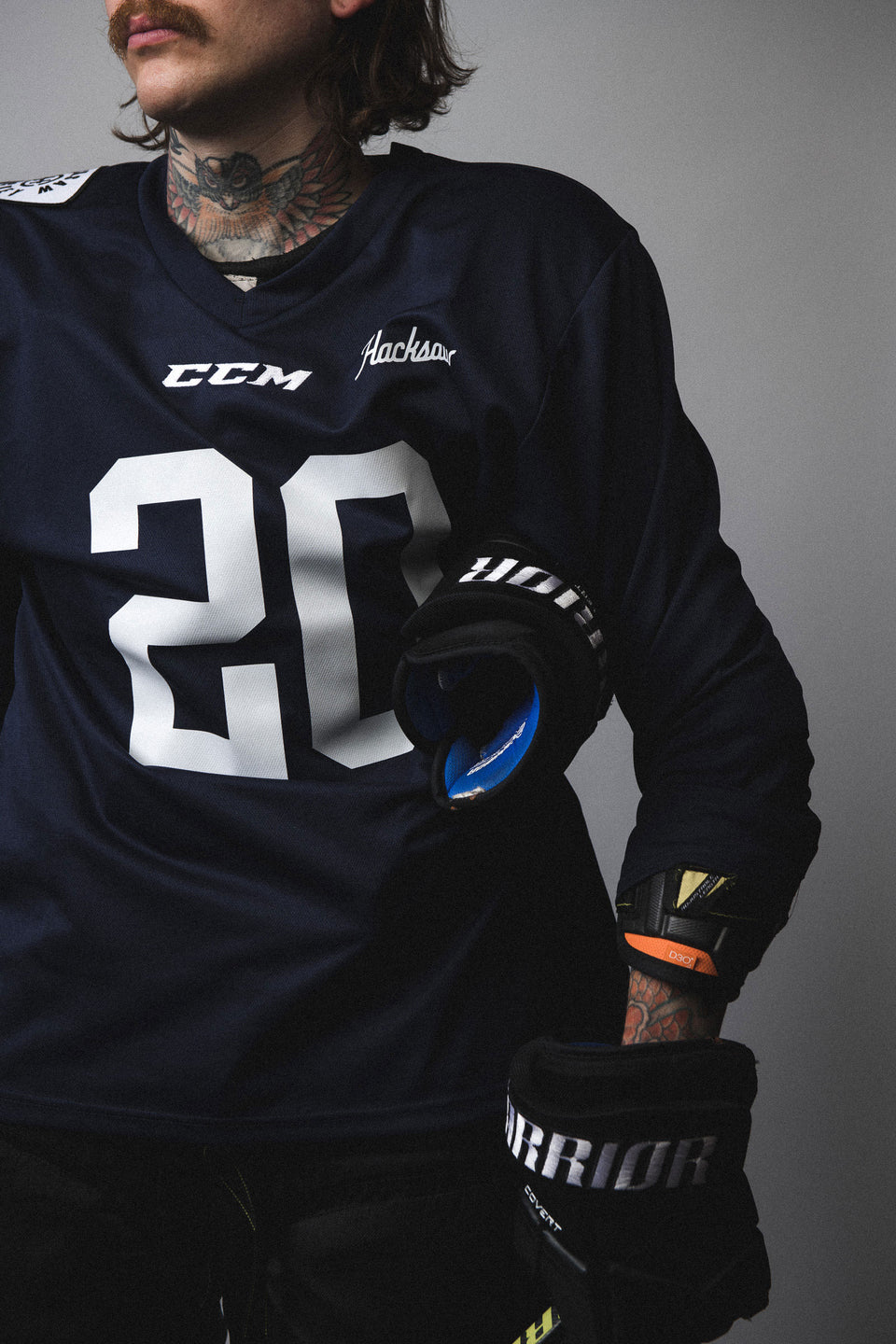 Shop the look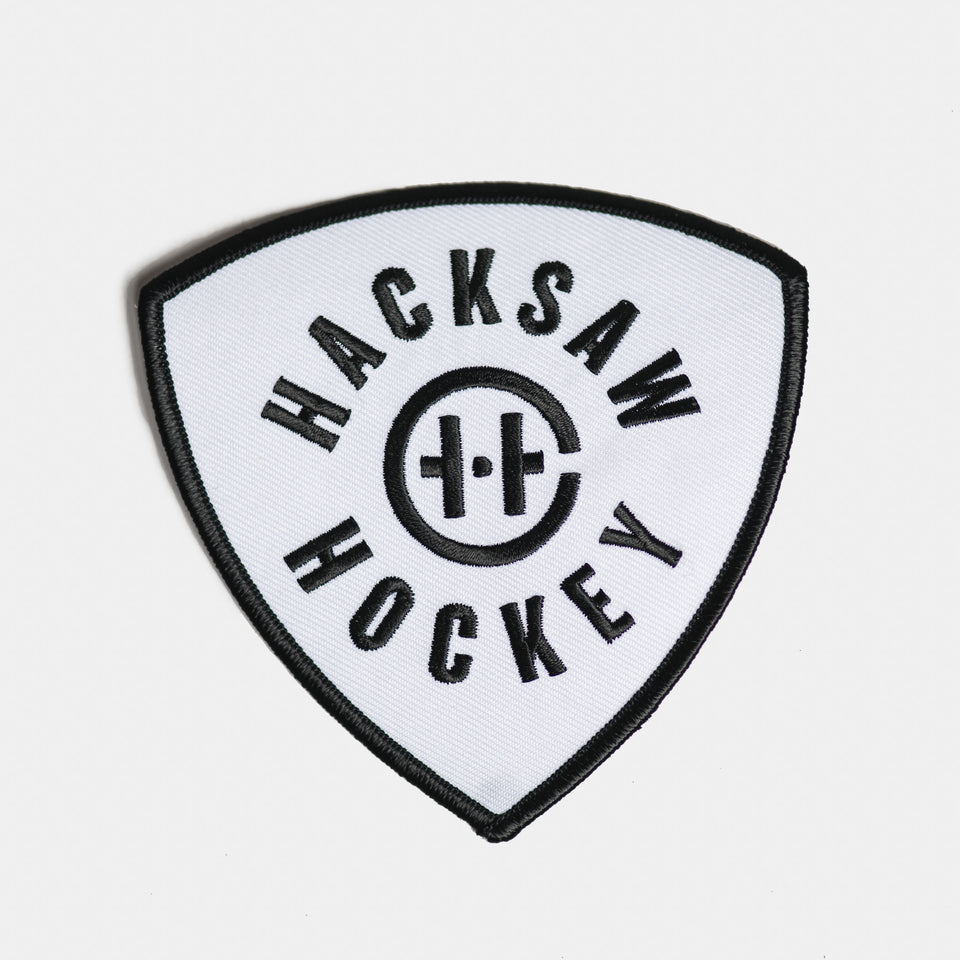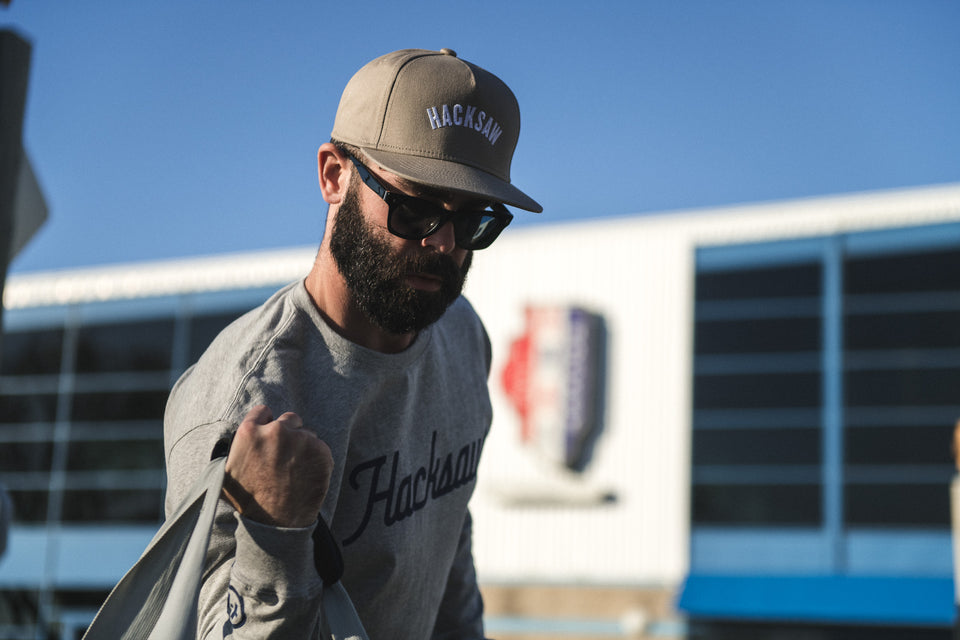 Shop the look
Shop the look
Shop the look
The Official
Launch Collection